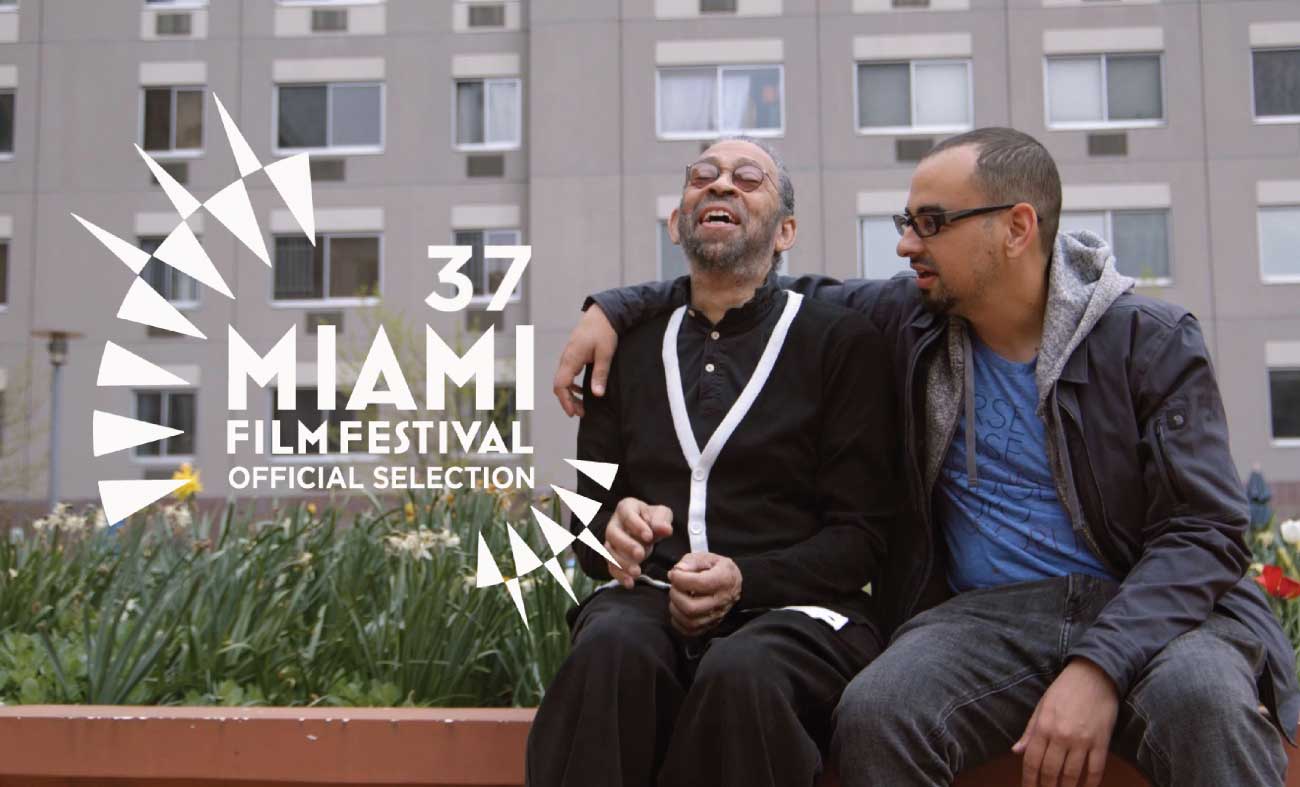 Miami Film Festival | March 8th
We are going to Miami!
Come spend Sunday, March 8th with us at the Miami Film Festival, for the Florida premiere of Maurice Hines: Bring Them Back. Maurice will be in the house for a post-screening talkback — and Zach Hines, The Manzari Brothers and Jason Samuels Smith will be there, too! During the film festival, we're also hosting tap dance workshops and more… stay tuned for further announcements.
? Tickets available at: miamifilmfestival.com/events/maurice-hines-bring-them-back/ ?